Welcome to the Cedar Lee Middle School Library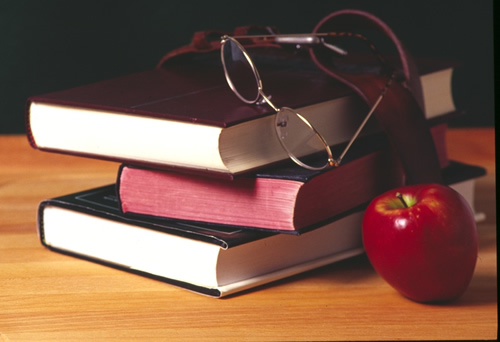 Librarian: Mrs. Davis
Librarian assistant: Mrs. Harley

_________________________________________
REMINDER TO PARENTS
Students will be able to check out eBooks through SORA. These books are elementary and middle school endorsed but we cannot monitor what they check out . Some eBooks are meant for 7th or 8th grade due to content.
While the books in our school library are designated for grades 6-8, there are some books that are designated for the 7th and 8th grade only due to maturity.
All books are reviewed by educational journals and are designated for middle school. If your child chooses a book that he or she is not comfortable with or you feel is not appropriate, please return the book and we will be glad to find a book that is more suitable to their needs and interests.
If you would like your child to be able to read a particular book that is suggested above their grade level, or you would like to give your child permission to read any book in our library, please fill out the form your child brings home and return to the library.